Thank you for visiting but I am no longer updating this blog.
Here is a tasty looking tart for the special feast days ahead.  Cherries are in season, and look sensational in this gluten free tart by Eleanor Orzich, published in Viva magazine. 
I'm going to also bake this with raspberries and strawberries, for my Christmas/Holiday baking.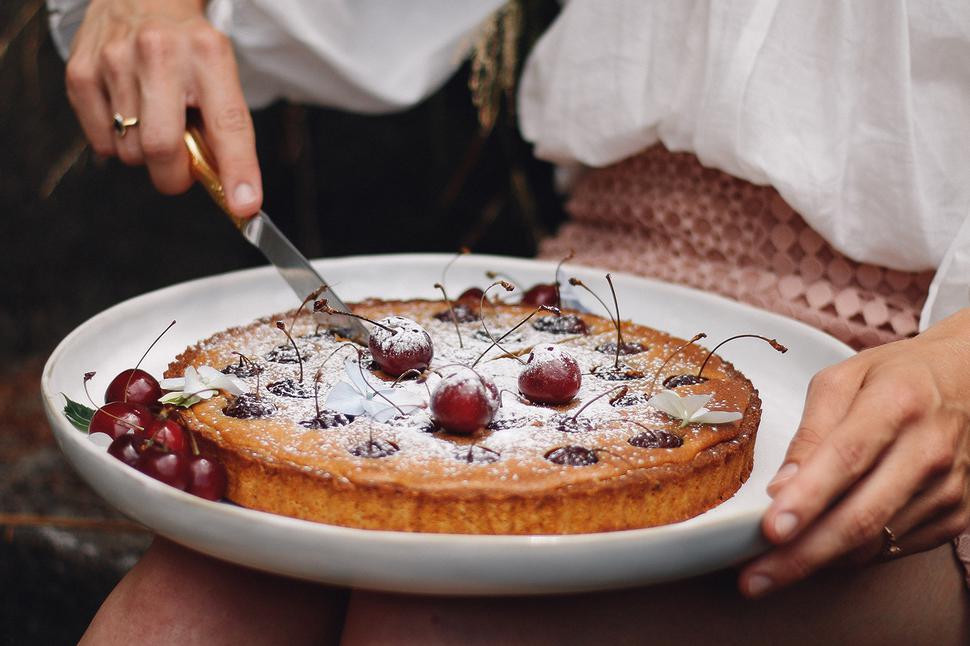 This year the Foodie Teen and I have this one thing in common – we have both had time out from sharing recipes.  But Alessandra's post has inspired me to get blogging again and what better way to start than to share her amazing Strawberry, Mint and Lime Cheesecake.  Grain and Gluten free – of course!